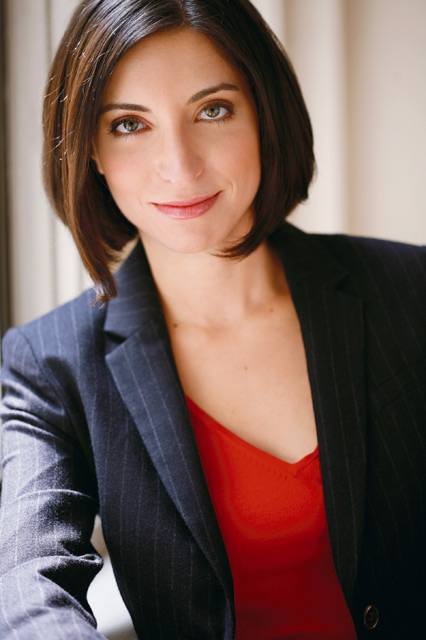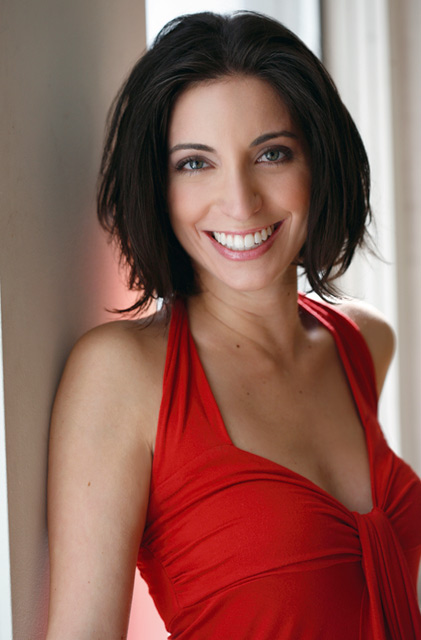 $

(

'#slideshow1'

).cycle()
As an actress, singer, songwriter, Deborah has passionately pursued multiple mediums of performance.  In television, Deborah was featured on the series finale of "Mercy" on NBC.  She has also worked under the direction of Martin Scorsese in Chanel's "Bleu de Chanel" national campaign and starred in the New York International film Festival's Official Selection "Mara."  In print, Deborah has modeled for the "House of Night," book series and was featured on national billboards for Consumer Electronics.  She has also appeared in a variety of commercials including Time Warner, Oscar Blandi and MTV's Rockband Band.
A classically trained stage actress with a Bachelor of Fine Arts in Acting and Musical Theatre, Deborah toured the country as Beatrice in "The Best Little Whorehouse in Texas." Her theatre credits, among others, include, Westchester Broadway Theatre's "Aida" (Ensemble/Swing), "Fiddler on the Roof" (Hodel), "Hello Dolly" (Minnie Faye), "Evita" (Mistress/Ensemble), "The Three Penny Opera" (Nelly), "Oklahoma" (Gertie), and "The Diary of Anne Frank" (Anne Frank). Deborah is particularly proud of working under the direction of Scott Schwartz and the musical direction of Jesse Vargas on Michael Holland's workshop of "Hurricane" where she performed the supporting role of Rose.
Adding to the mix, Deborah has sung in concerts and cabarets, notably performing at Donald Trump's celebrity golf outing on Governor's Island and at Don't Tell Mamas.   She has also enjoyed performing sketch comedy at the Gotham City Improv with award winning comedy duo "Chris & Paul" and other Second City alumns.
Another passion...mixing a mean cocktail (a skill developed during stints of "survival jobs") which led to Deborah's being cast on Fine Living Network's "Bartender Wars" and filming instructional cocktail features for the web.  Deborah enjoys writing for "Bar Business Magazine" and updating her lively, informative blog "Deb's Ultimate Happy Hour."